Covid 19 Update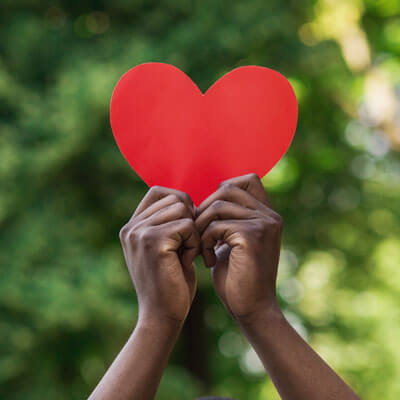 We realized some of you may not follow us on Social Media! Shame on us! We've been sharing so much information on Social Media. Find us here:
We wanted to let you know WE ARE OPEN for you during this COVID 19 situation.
Chiropractic is considered an ESSENTIAL business.
It's a common misconception that Chiropractic is only about "cracking bones" but we really are a vital part of the Healthcare system. We don't want anyone including our patients at home suffering with any musckuloskeletal system/pain based symptoms at this time ….. or ever really!
SO many people end up in the ER or at their doctors office for reasons listed below:
Chest pain (An estimated 25-45% of non – specific chest pain is attributed to musculoskeletal origin)
Headache
Low back pain
Strains of neck
Strains of low back
These reasons right here are the reasons we are "still" open! We certainly don't want patients going to an overburden ED/ER right now. Nor do we want people to suffer at home with muscle pain, disc injury, headaches, migraines, etc. If we can prevent it, we want to help.
We know that this is an unprecedented, fear and anxiety filled time. We want to support our patients both mentally and physically. These strong emotions fuel our sympathetic nervous system and creates a block between the brain/body connection. When the body goes into this mode, our body doesn't function at it's best and therefore dysfunction begins. So we are here to help you function best!
We are here to support you, our patients and the community.
Health & Happiness,
Dr. Cortney Weigand
Structure Integrative Healthcare
Appointments: (630) 447-0123